Nella suggestiva location unica nel suo genere, "The Mall" l'outlet del lusso, considerata destinazione ideale per gli amanti della moda, l'eccellenza tra i designer di eventi Vincenzo Dascanio ha creato un evento unico e speciale. Con originalità, stile, genio e raffinatezza, infatti ha reso questa location magica.
In the suggestive unique location of its kind, "The Mall", the luxury outlet, considered an ideal destination for fashion lovers, excellence among event designers Vincenzo Dascanio has created a unique and special event. With originality, style, genius and refinement, it has made this location magical.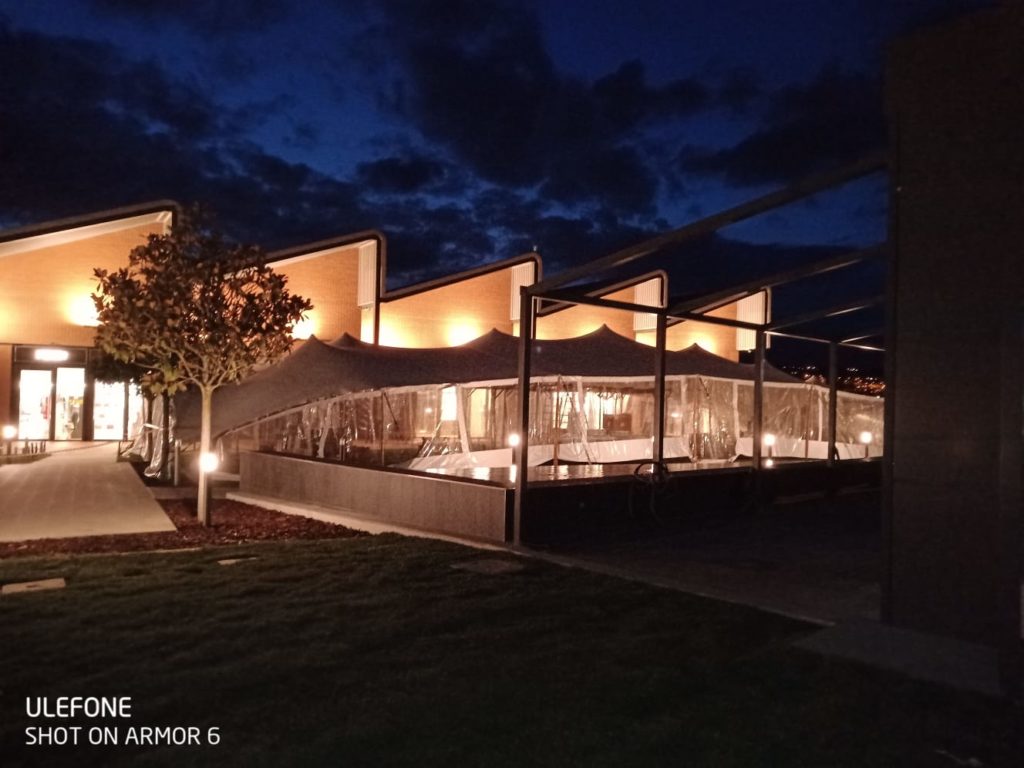 Le nostre tende Stretch hanno fatto da cornice a creazioni suggestive, composizioni floreali armoniche, colorate e profumate. Vincenzo Dascanio ha reso l'evento straordinario con quello stile originale che lo distingue.
Our Stretch curtains have framed suggestive creations, harmonious, colorful and fragrant floral compositions. Vincenzo Dascanio made the event extraordinary with that original style that distinguishes it.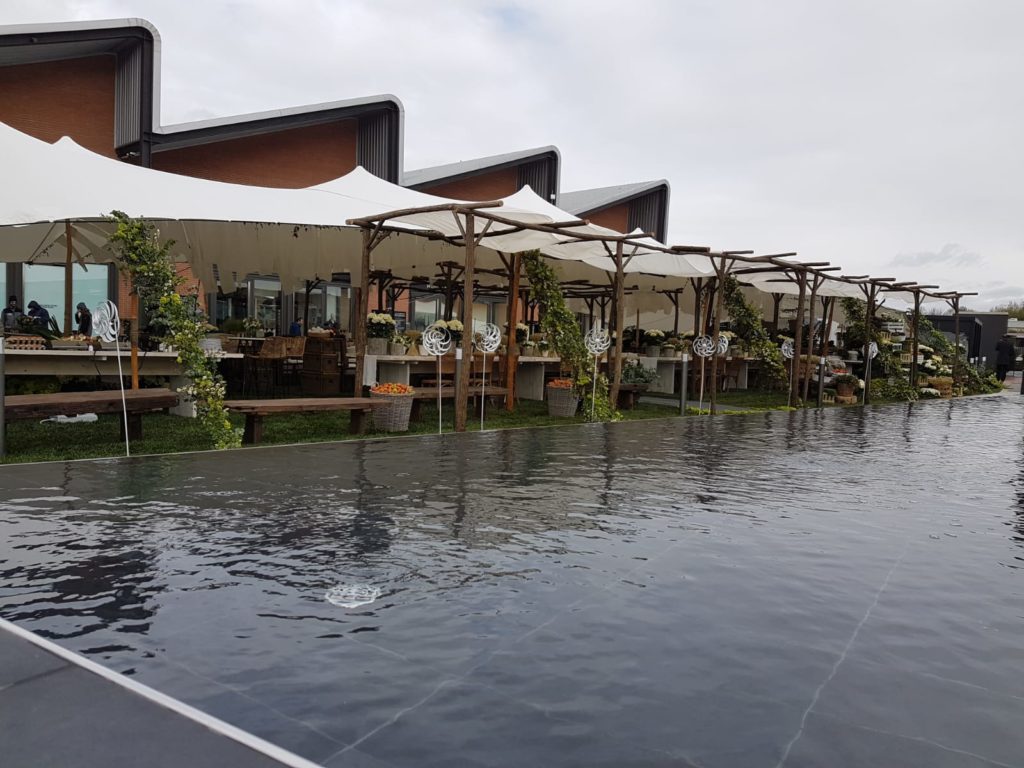 Allestimenti unici e originali hanno reso sia la location che la nostra tenda ancora più.
Unique and original arrangements have made both the location and our tent even more.
Una grande tenda bianca e composizioni floreali originalissime sono stati accostamenti perfetti per rendere unico ed originale l'evento!
A large white tent and original floral compositions were perfect combinations to make the event unique and original!