Sulle terrazze di uno storico palazzo di Firenze "Palazzo Gondi" spicca una delle nostre Tende Tentickle color beige: perché le nostre tende non conoscono ostacoli di montaggio!
On the terraces of a historic building in Florence, "Palazzo Gondi" stands out one of our beige-colored Tentickle Tents: our curtains don't know obstacles!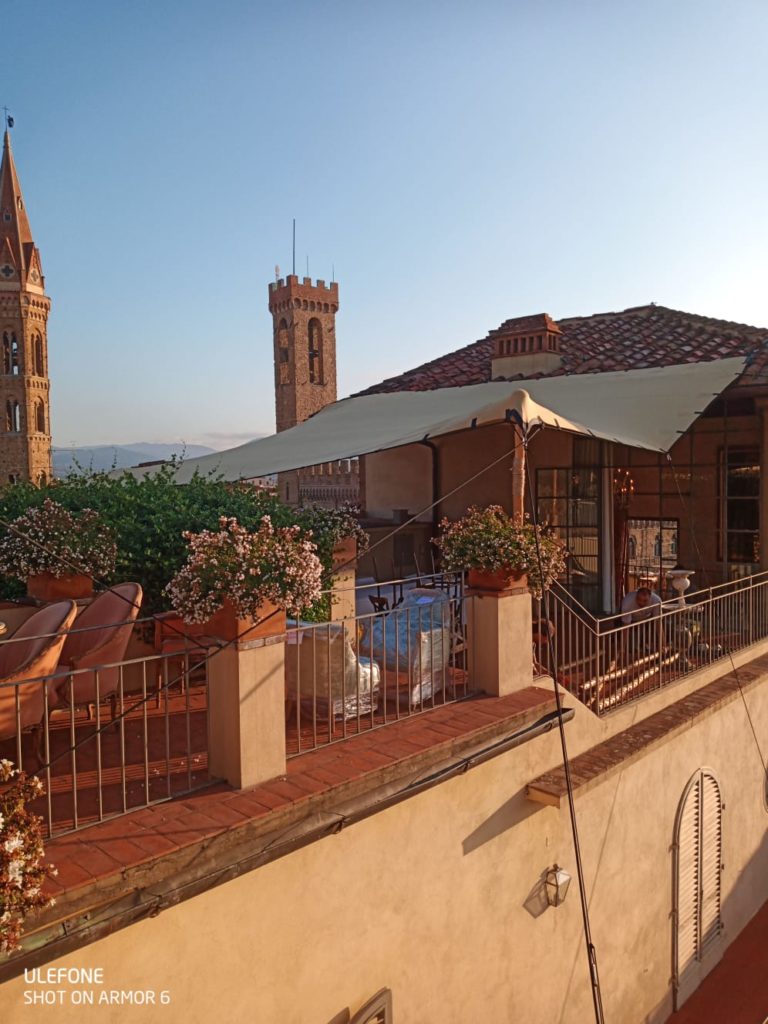 Perfette in ogni situazione! Anche sui tetti più alti!
Tende personalizzate per ogni occasione.

Perfect in every situation! Even on the highest roofs!
Custom tents for every occasion.